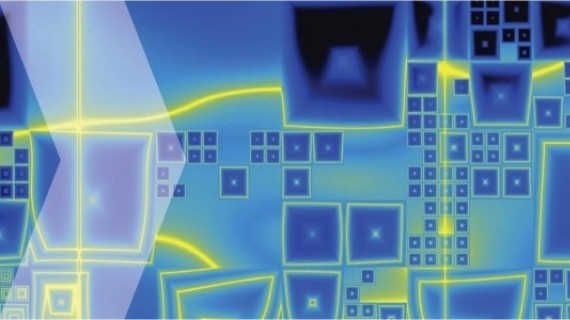 Strategic Technology & Innovation Management
A practice-oriented research and networking collaboration between industrial member companies and the Centre for Technology Management.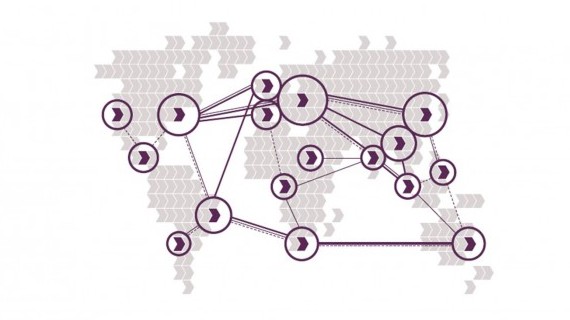 Capturing value from global networks
Strategic approaches to configuring international production, supply and service operations.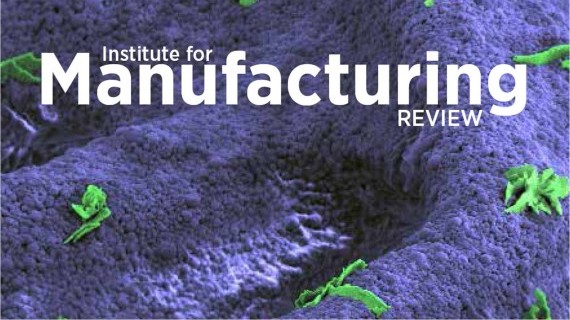 3D printing The shape of things to come?
Dr Simon Ford, from IfM's Centre for Technology Management, explains why we need to take a clear-eyed view of this much hyped technology if it is to realise its potential.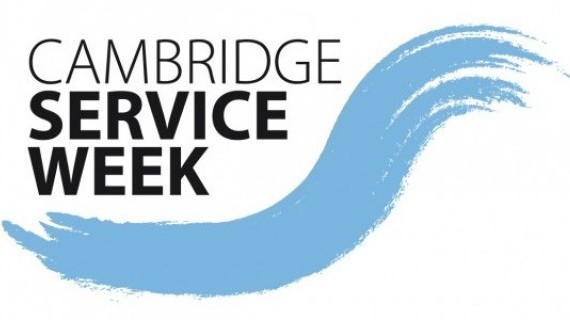 Future of Services in a Digital Age
Unique insights from leading service providers and academic institutions and offering a valuable opportunity to hear the latest developments in service thinking.
Information for
---
Find us
---
IfM Spotlight