The good, the bad and the ugly
Dr Clive Kerr and Dr Rob Phaal are looking at better ways to design and use management tools and toolkits.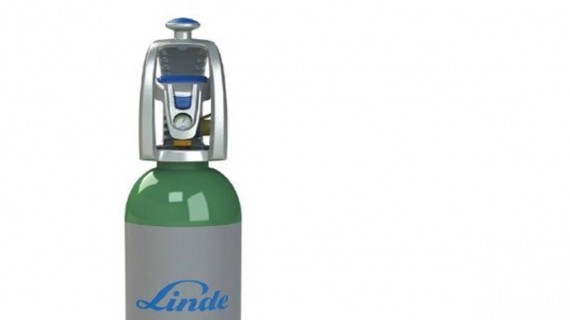 Innovation by design
Linde Gases has designed a radical new valve for its gas cylinders, with support from the IfM's Design Management Group and IfM ECS.
Early Stage Technologies Workshop
Realising the potential of early stage technologies two-day workshop covering the fundamental issues associated with the management of early stage technology and innovation.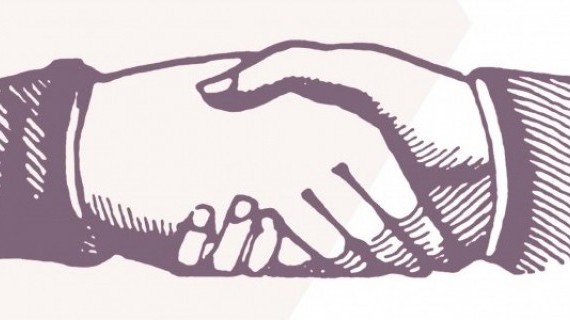 Making the shift to services
Professor Andy Neely, Director of the Cambridge Service Alliance, reflects on some of the key trends in servitization and the strategic choices facing today's manufacturers.
Information for
---
Find us
---
IfM Spotlight