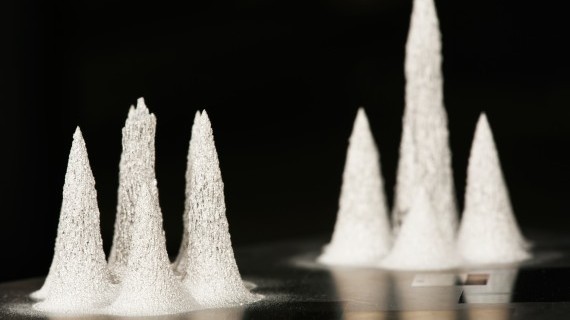 About the IfM
The IfM provides a unique environment for the creation of new ideas and approaches to modernise industrial practice - from understanding markets and technologies, through product and process design to operations, distribution and related services.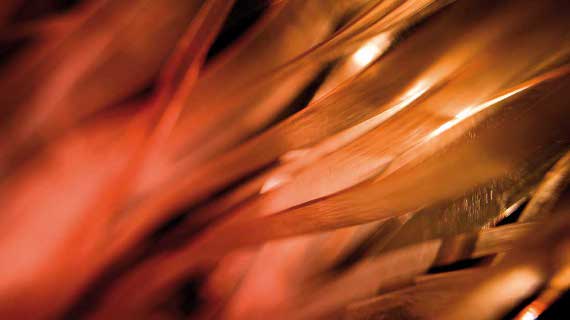 Research
Our research brings together expertise in management, technology and policy to address the full spectrum of manufacturing issues. Projects are undertaken in collaboration with industry and lead to practical techniques that companies can apply to improve their strategy, operations and technology.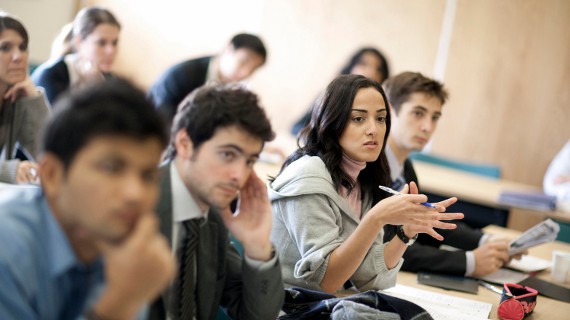 Education
Our education programmes are widely valued for the comprehensive grounding they provide in engineering, management and economic principles, and the practical experience from direct engagement with industry.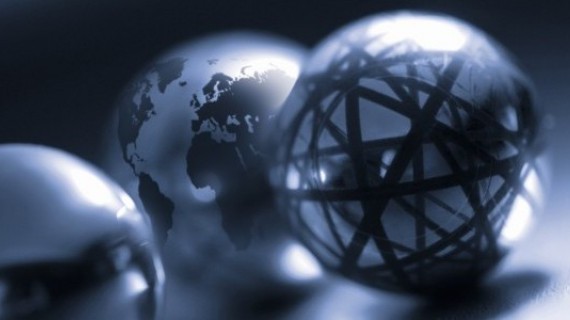 Services
IfM Education and Consultancy Services is the IfM's knowledge transfer company. It provides a rapid dissemination route for new ideas and approaches developed at the IfM.
Information for
---
Find us
---
IfM Spotlight