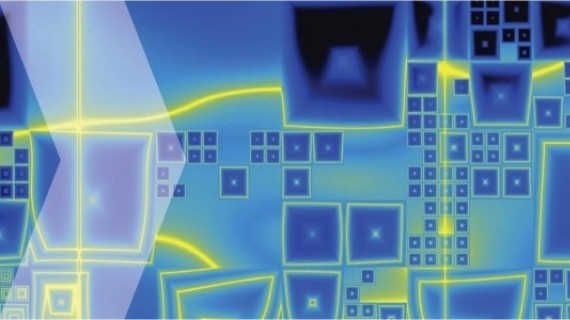 Strategic Technology & Innovation Management
A practice-oriented research and networking collaboration between industrial member companies and the Centre for Technology Management.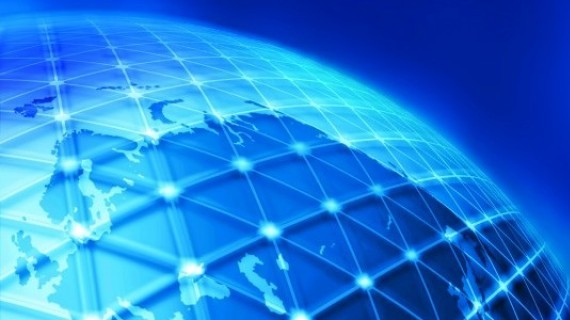 Making the shift to services
This two-day workshop will explore how to make a successful transition to services.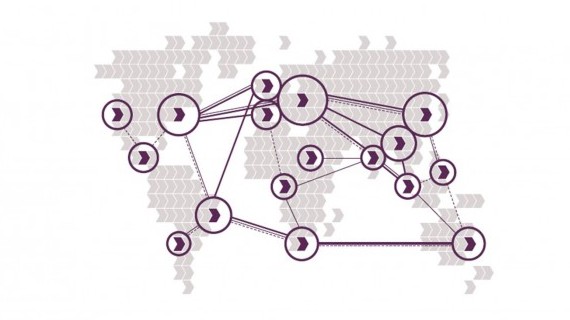 Capturing value from global networks
Strategic approaches to configuring international production, supply and service operations.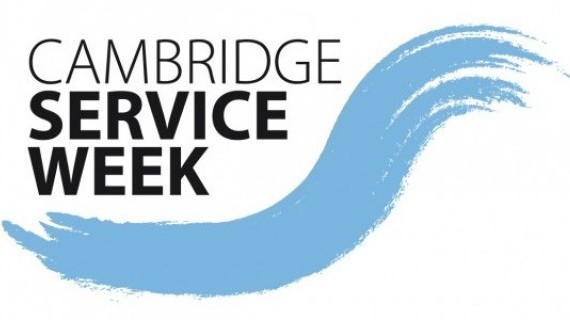 Future of Services in a Digital Age
Unique insights from leading service providers and academic institutions and offering a valuable opportunity to hear the latest developments in service thinking.
Information for
---
Find us
---
IfM Spotlight