Manufacturing a better world
Issue 7
Read about some of the IfM's high-impact research that is helping to address global "Grand Challenges".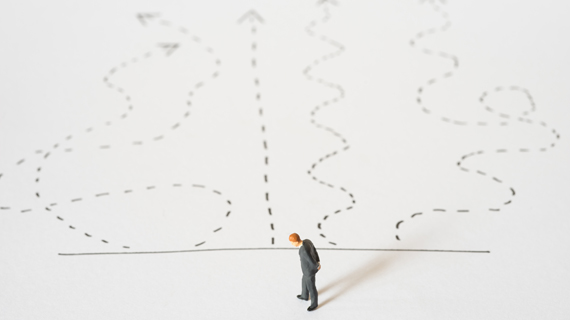 Strategic roadmapping
Take control in times of uncertainty
Dr Imoh Ilevbare provides some insights on how to stay on the front-foot in the face of the current complex and rapidly-shifting political and technological landscape.
24th Annual Research Methodology Workshop
Thursday 8 to Friday 9 June 2017
This event is specifically aimed at doctoral researchers. It seeks to equip participants with an appreciation of research design, methods and how to overcome potential challenges on their programmes.
Developing End-to-End Supply Chain Capability
Tuesday 13 June 2017
Capability development in terms of business processes, systems and skills within the context of complex, fast-moving supply chains
Information for
---
Find us
---
IfM Spotlight