MET Design Show
Over the last year, teams of three or four MET students have completed a major design project to develop a new product, with real business potential. The projects have generated some exciting new ideas and innovative technology.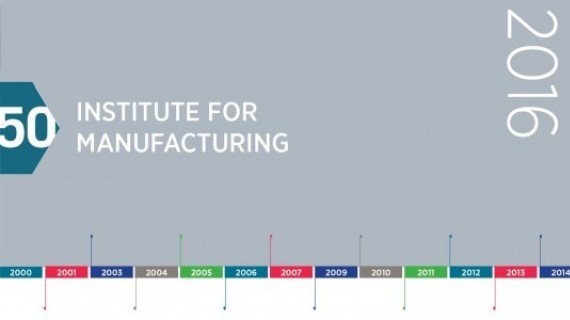 People, Projects and Activities 2016
The People, Projects and Activities 2016 report provides an insight into the range of work we do in all areas of manufacturing, from carbon nanotubes to global supply chains, from supporting national R&D strategies to understanding the impact of the 'digital revolution'.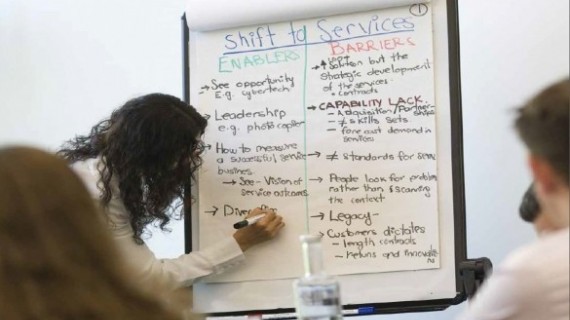 Open workshops and courses
Our focused short programmes develop knowledge and practical skills to extend delegates' capabilities and have an immediate impact in the workplace.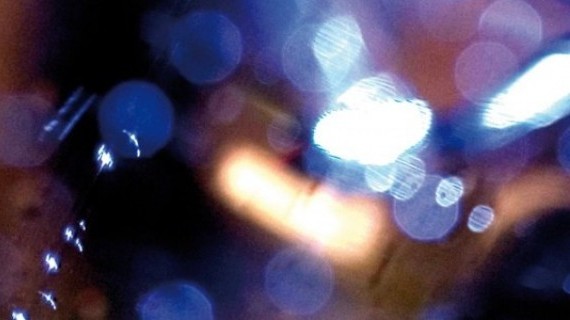 Getting it right at the front end of innovation
New Practice Guide examines the front end of innovation and considers how this can be organised using formal processes to avoid such failures in innovation processes, and to improve the success of the innovation pipeline.
Information for
---
Find us
---
IfM Spotlight