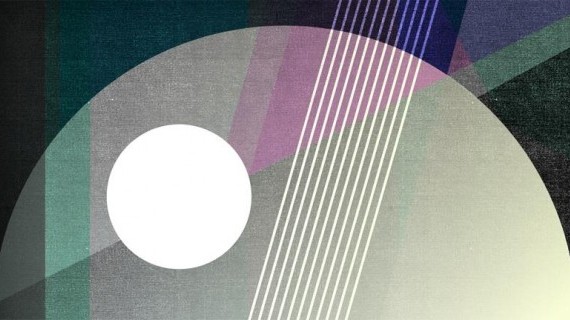 Science Festival
The IfM opens its doors for the University of Cambridge Science Festival. Each year we welcome visitors to the IfM as part of the annual Cambridge Science Festival with a host of displays, exhibitions and hands on activities guaranteed to amaze and delight both young and old.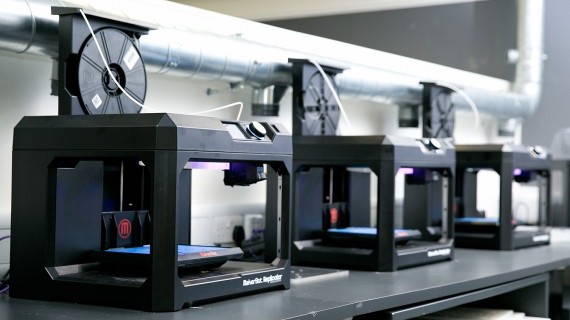 The 3D printing 'revolution'
Does the 3D printing revolution mean I will be able to print anything I want from the comfort of my own home?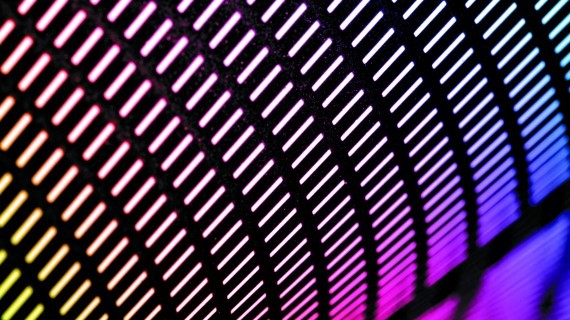 Technology and Innovation Management
An intensive three-day course will help managers to understand and to use the key tools and techniques needed to manage and exploit technological investments and opportunities.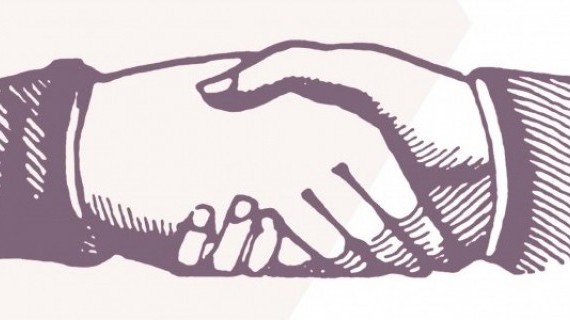 Making the shift to services
Professor Andy Neely, Director of the Cambridge Service Alliance, reflects on some of the key trends in servitization and the strategic choices facing today's manufacturers.
Information for
---
Find us
---
IfM Spotlight